Opioid Epidemic
Patterson Playground Is Central to Coordinated Drug Treatment Approach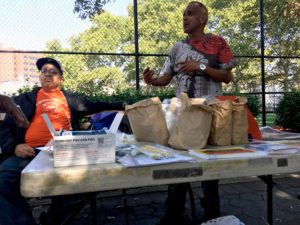 This story centered around a playground in Mott Haven that plays weekly host to a wide range of drug treatment offerings, from detox to harm reduction, and has triggered a similarly wide gamut of reactions from neighbors.
The Lady of St. Mary's

I witnessed a South Bronx woman save her friend from a heroin overdose and wrote a profile about her for the Mott Haven Herald.
Public Housing
Elevator Outages Pose Hard Choices for Betances Residents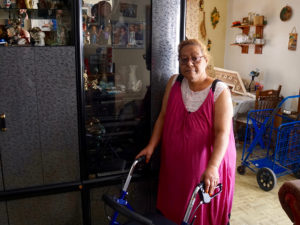 For the Mott Haven Herald I reported from a public housing development whose elderly residents and those with disabilities were contending with an elevator outage.
NYCHA Complexes Fight the Cold, and the System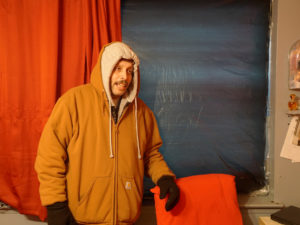 For this story I visited multiple housing developments in the South Bronx to report on the ongoing heating crisis in the NYCHA system.