Video Production and Editing
For this profile of nonprofit New York City Relief, I shot two interviews and B-roll with a Canon C100 and edited using Adobe Premiere Pro.
Audio Production, Editing, and Script Writing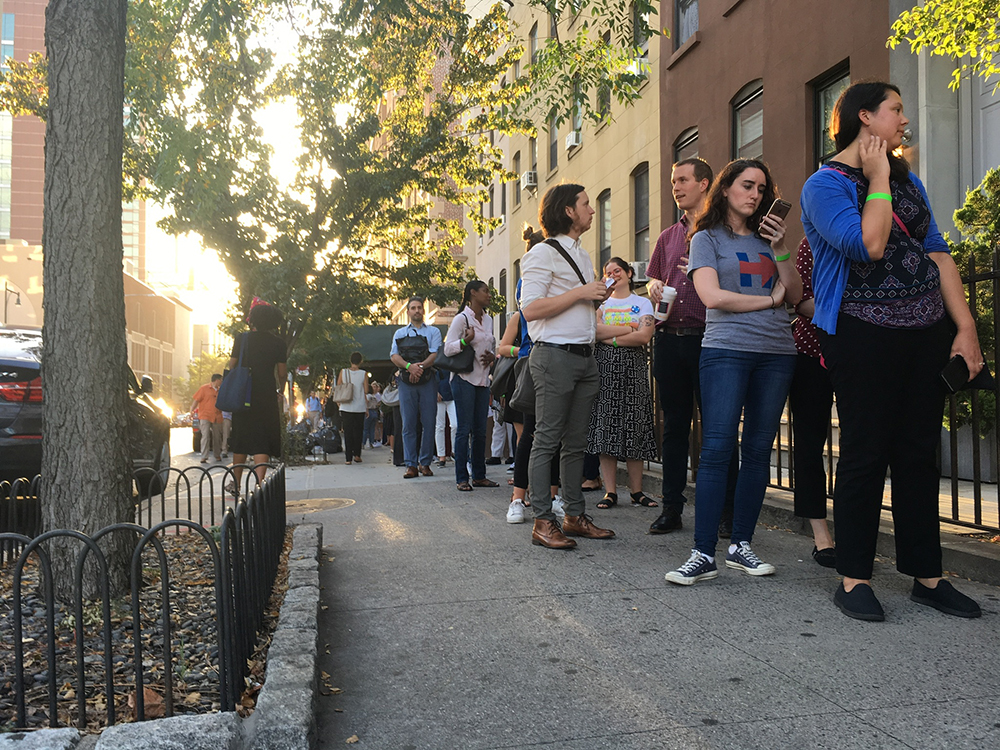 For this
1:30 radio story
, I interviewed die-hard Hillary Clinton fans during her book tour for
What Happened
.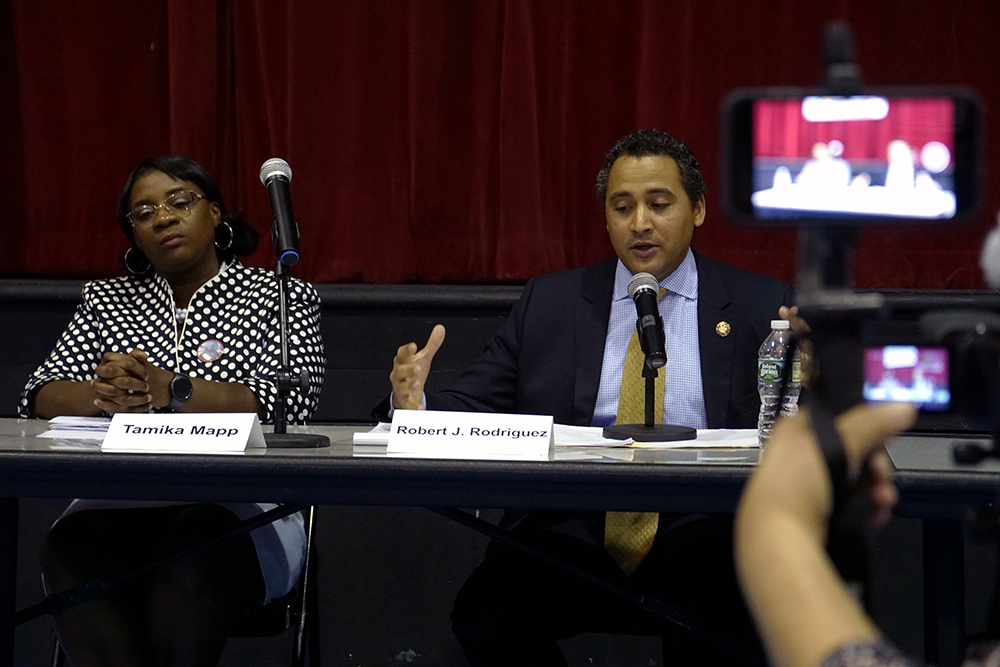 Reporting from a City Council candidates forum in East Harlem, I created two versions of a :60 radio story about the candidates' proposals for funding public housing.